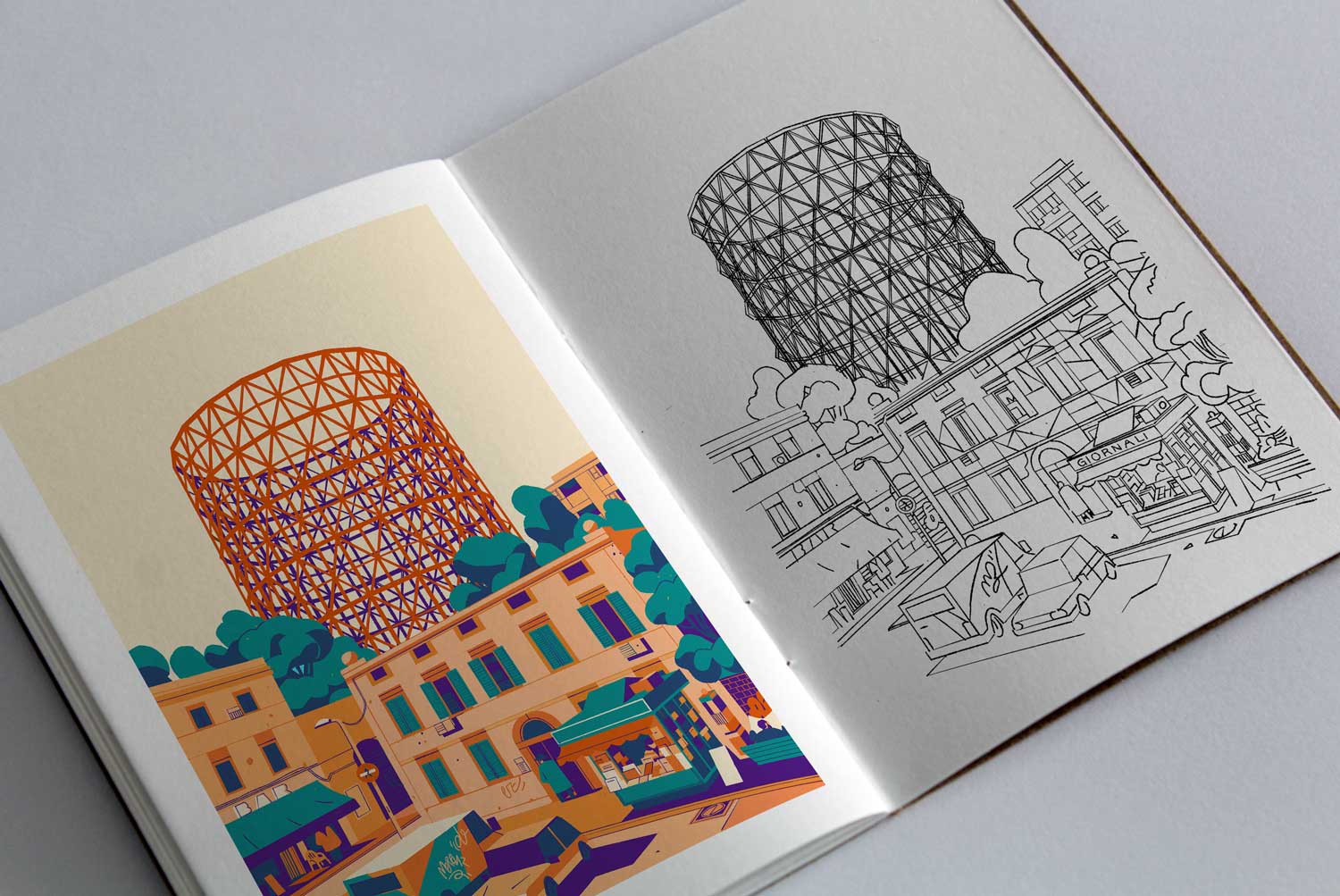 Think about the Eternal City, one of the most popular tourist attractions in the world.
Now think about its visual identity and imagine it comprised of a variety of diverse artworks, all from different point of views, dynamic, innovative and positive. Different images, styles and visions combined to create an explosion of colors which will give a new life to one of the most beautiful and historically meaningful cities of the world.
What if you could become part of this?
RomaID's project is open to any artistic talent, illustrators, designers, painters, anyone who enjoys visual arts.
Send us your application realizing an illustration that can represent your relationship with Rome or your rendition of one of its iconic symbols.
Every product realized with your illustration will have your name on it, in addition you will receive a percentage of the proceeds for every product sold.
What are you waiting for? Send an email to disegno@romaid.it or fill in the form and we will soon be in touch.
IT'S NOT A DREAM, IT'S THE TRUTH. OPEN YOUR EYES, YOU ARE ROME.
Send us your illustration